Tiger Safety produces high-comfort safety shoes for a variety of work settings.
We have a commitment to using the latest technology in the design and creation of every safety shoe.
With unique outsole patterns, our construction boots are extremely durable - made with top of the line materials - yet extremely affordable.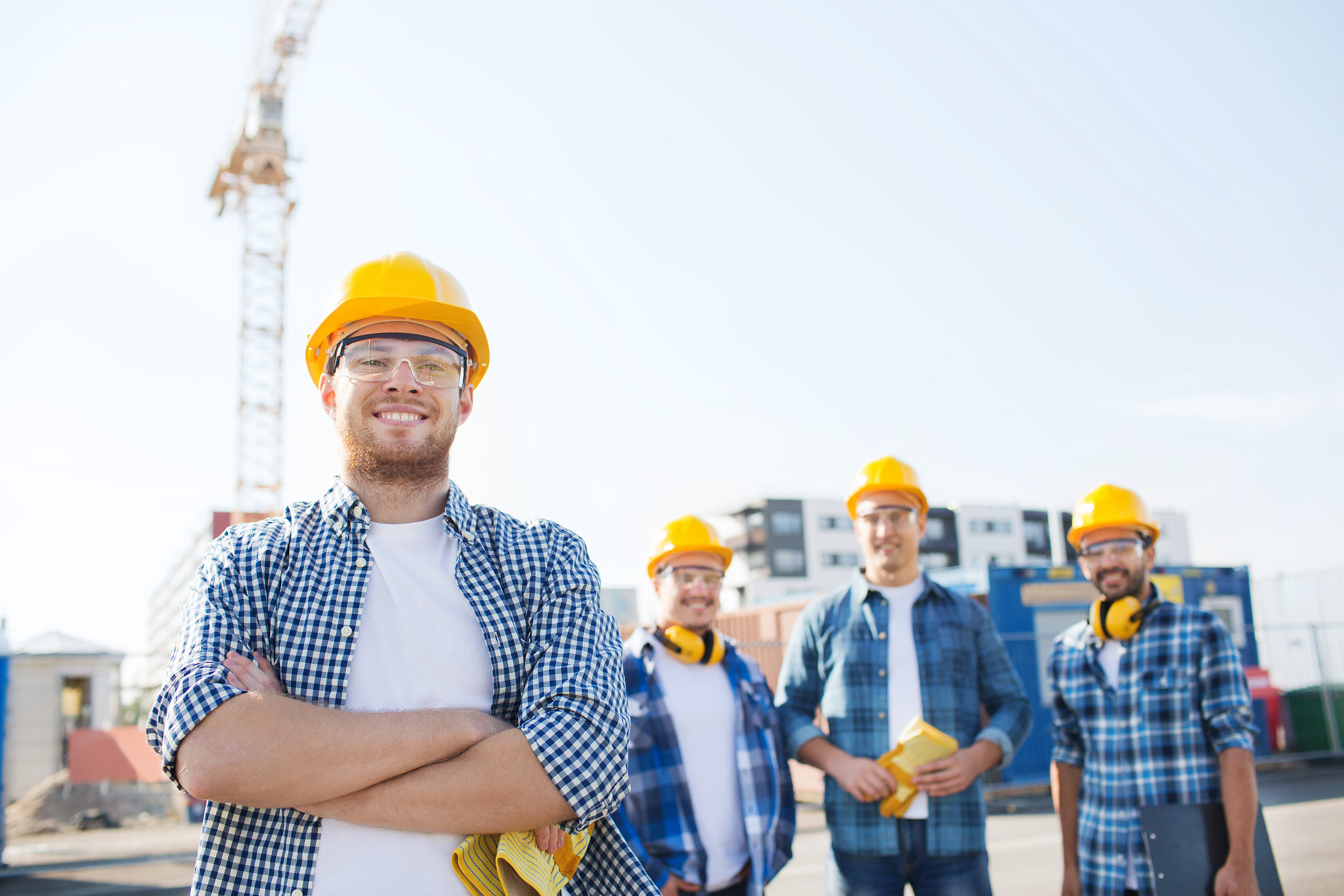 CARBON FIBRE BOOTS
With Carbon Fibre leather uppers, these boots provide physical abrasion resistance, chemical resistance, and environmental resistance.
ULTRA DURABLE CARBON FIBRE WORK BOOTS
Both oil and acid resistant, the use of the latest Carbon-fibre leather technologies ensures that the boots are both waterproof and breathable. The NBR copolymer and nitrile rubber outsoles are heat resistant up to 300 degrees Celsius.
ULTRA LIGHT COMFORTABLE WORK BOOTS
Lightweight materials and comfortable insoles define these work shoes.
WATERPROOF SERIES
The quality leather and breathable membrane makes these boots completely waterproof.
Contact Us
Tel: 905-567-9888
Fax: 1-866-2838-234
Email: info(at)tigersafety.ca
Our Office
2650 Meadowvale Blvd, Unit 6
Mississauga, Ontario
L5N 6M5